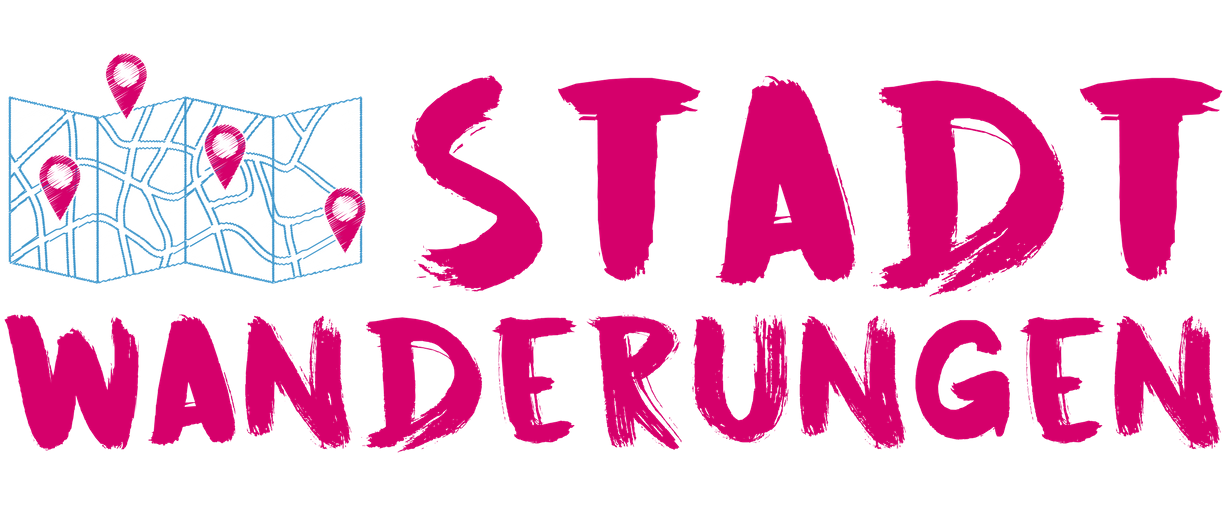 Kreuzberg Behind the Scenes: The Making of a diverse Neighbourhood
Querstadtein
Naturfreundejugend Berlin
Kreuzberg Behind the Scenes: The Making of a diverse Neighbourhood
On his tour, Muhammed Lamin Jadama shows you "his" Kreuzberg - from the perspective of a political activist, photographer, street worker and neighborhood expert.
He explains how the drug problem in Görlitzer Park is connected to the European asylum system, what it means for one's life to have no residence status and how street workers try to support those affected. On the way, Muhammed introduces some of the many Kreuzberg initiatives and associations in which people with and without a migration history shape life together in the neighborhood.
His tour leads to important meeting places in the district, such as the Senegambia restaurant, whose name teaches us a lot about Muhammed's birthplace and its colonial history. In the studio of We are born free! Empowerment Radio studio, he talks about how a lack of press freedom forced him to leave Gambia and about his own activism for the self-organization of migrant communities.
The participation fee is 3€. If you can't pay the fee, you are still welcome to register!
You can register by sending an email to seminare@naturfreundejugend-berlin.de Please give your name and age.